Chainway World Tour, themed with New Product Launch & Project Exchange, was held successfully on 30th May in IV Auto-ID & Mobility Forum 2018. The first stop comes to Moscow, Russia. This is a great milestone for Chainway, representing Chainway's heading for a new AIDC era.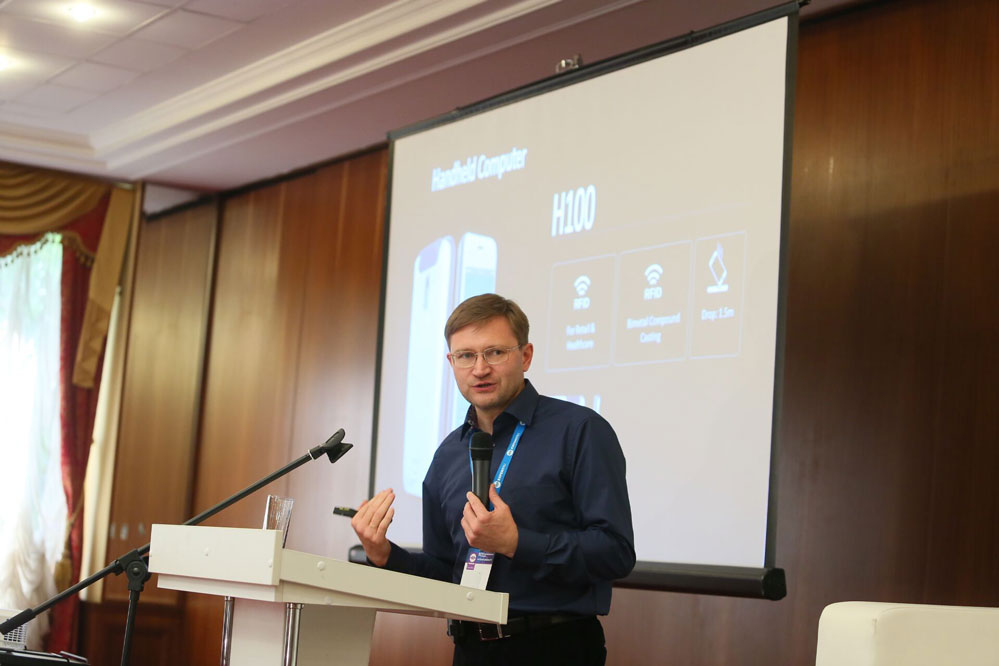 As an only specialized event of Auto-ID and enterprise mobility technologies in Russia, this forum focuses on introducing international Auto-ID & Mobility vendors to Russian & CIS market. It presents business-solutions based on Auto-ID (Barcoding, RFID, RTLS and Biometrics) and mobility technologies, and Russian and world cases, using these technologies for business processes optimization and cost reduction in companies and organizations.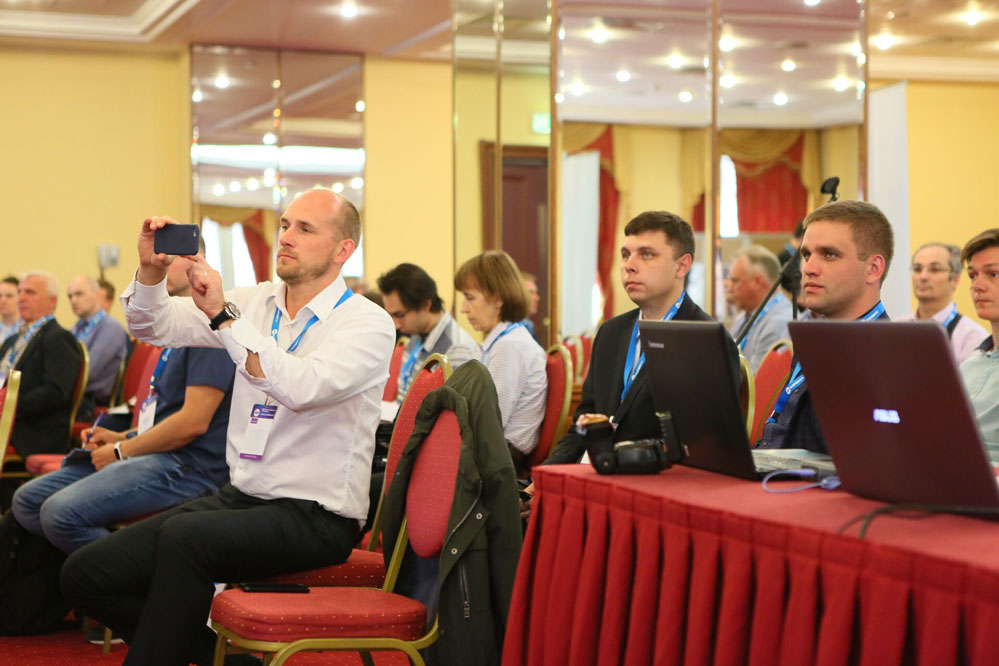 During the forum, Chainway delivered a keynote speech on the development trend of AUTO ID market, and launched new products including H100, C72, C70 and C71, which are warmly welcomed by the participants. Chainway New Product Launch & Project Exchange tour will reach every corner of the world. Come to see, feel and touch Chainway handheld computers on site.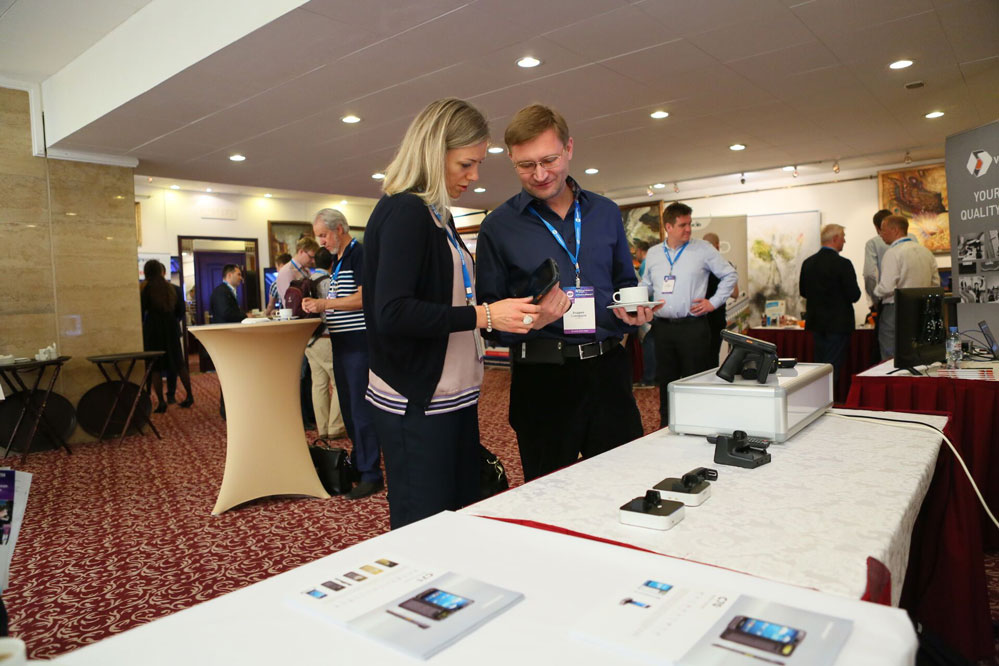 This event is jointly organized by Chainway's Russian exclusive distributor. We have successfully introduced several product series with abundant functions and high performance, shared the latest industrial application solutions as well as case studies. It is of great significance to Chainway and AIDC technology.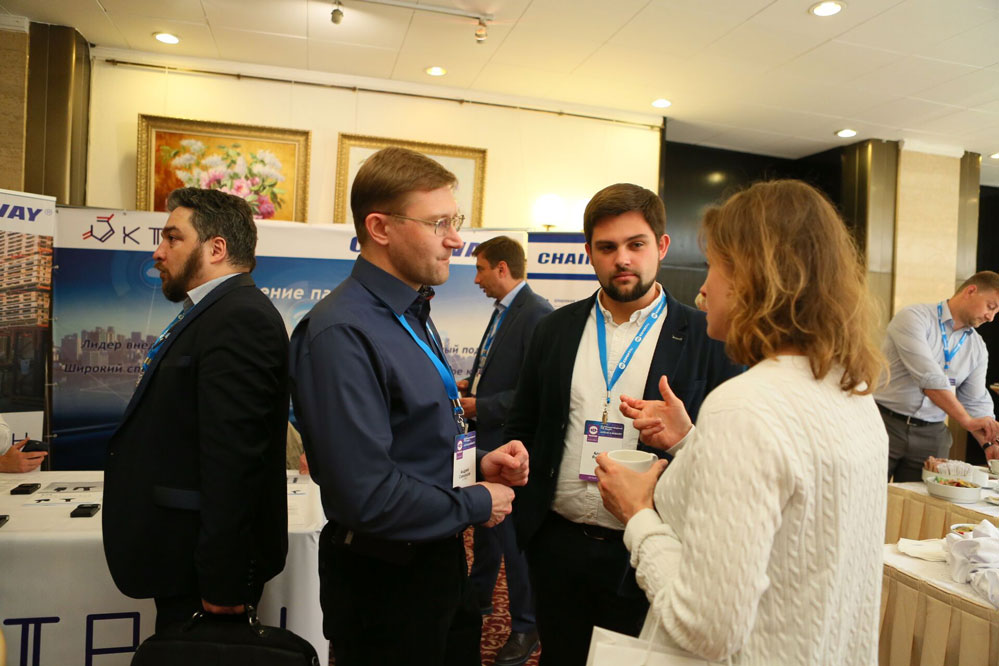 Thousands of clients from over 100 countries now have experienced our products in logistics, transportation, healthcare, finance, retail, electric power, livestock, manufacturing, security, warehousing, etc. And Chainway is still on the way!