Background
WAEC (West African Examination Council) hold unified examination annually within its member countries, namely, Nigeria, Ghana, Senegal, Liberia, and Sierra Leone. Every spring and summer, about 2.2 million candidates take examinations in 15,000 test centers in Nigeria. The Council needs to develop a series of plans about location, time, subjects and frequency of examinations for each region to manage candidates. In the absence of an effective management system and supervision mechanism, the work of WAEC becomes complicated, inefficient, and unable to prevent problems like cheating and substitute examining, which seriously affected the normal work of WAEC.

Challenges
There is no system to record subjects, time and other information of examinations, making it difficult for each region to arrange exams reasonably.

Invigilators need compare candidates' photos on the paper with their faces artificially to confirm that nobody substitutes others to take the exam, but the paper may be tampered with.

The system does not automatically create exam records, which is not conducive to the follow-up statistical analysis.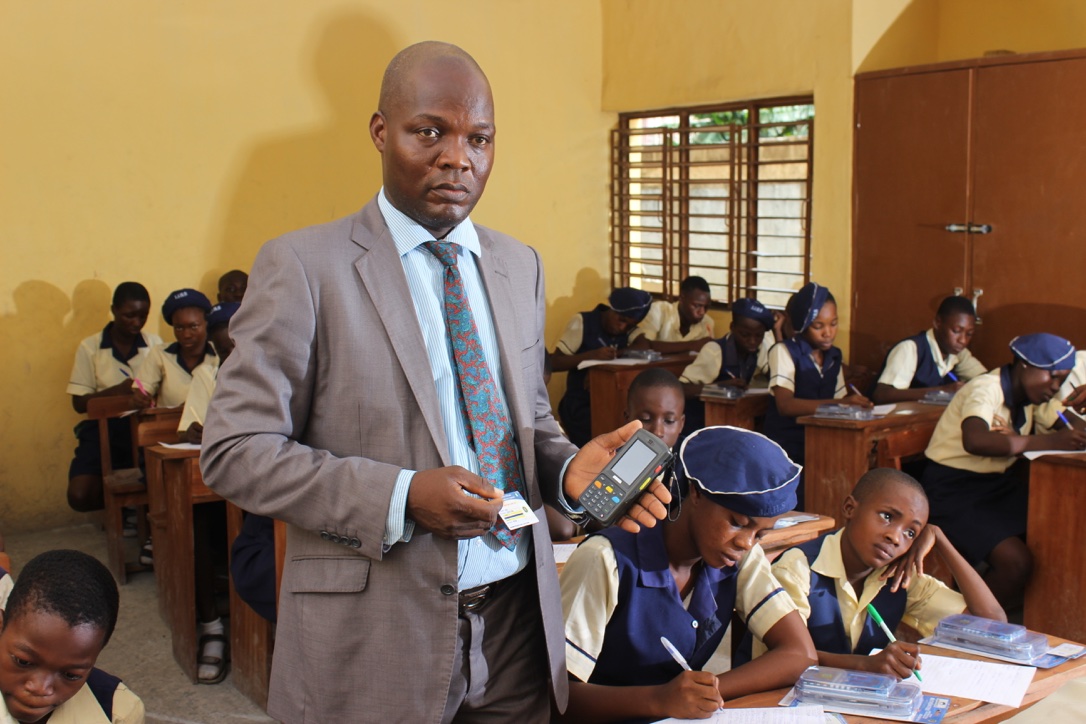 Solutions
The RFID solution was provided by Botosoft Technologies (Chainway's distribution partner of Nigeria) using RFID reader from Chainway. With functions of RFID reading and writing and mobile data communication, Chainway Handheld RFID Reader realizes real-time access to the backend system. It helps achieve systematic storage and management of data such as subjects, time and location of examinations. It also realizes intelligent candidate identification so that invigilators can efficiently and precisely identify the candidates. This way can prevent candidates from cheating, substituting others to take in exams, and then upgrade the fairness of examinations.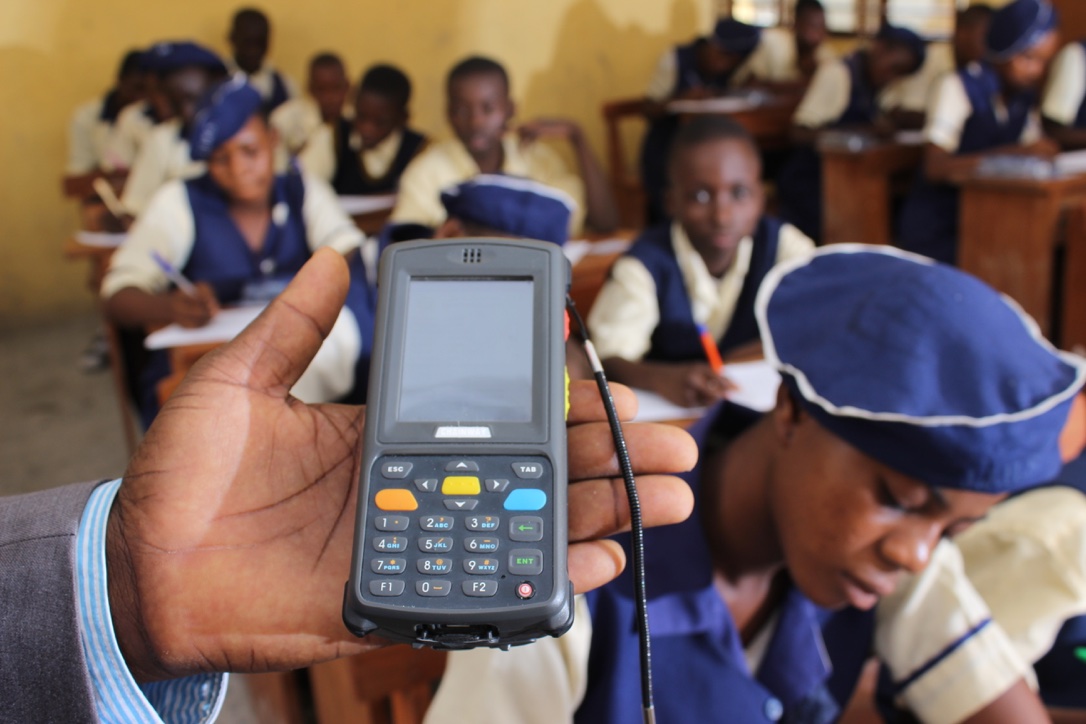 Effects
The information management system helped the Council properly make plans and efficiently arrange exams for each region.

It effectively reduced substitute examining and cheating.

The collected information about the number and school of candidates contributed to streamline workflow.

It promoted a comprehensive assessment of the candidates by making a detailed record of each candidate's examination information, including their cheating behaviors.

It eliminated the use of paper-based registration forms after the application of RFID technology, which saved costs.

PDA Configuration
P/N: C2000 Handheld RFID Reader, C6000 Rugged Handheld Computer, C71 UHF RFID Reader
Functions: RFID/NFC, 2/3/4G, Fingerprint