Chainway Global Primary Partner Conference took place at the Interlaken Hotel in Shenzhen East OCT from 15 to 17 Sept. Our partners from all over the world gathered to have the important event with the theme of "communication, cooperation and win-win". Although super typhoon Mangkhut slammed Shenzhen, everyone attended the meeting as scheduled with great enthusiasm.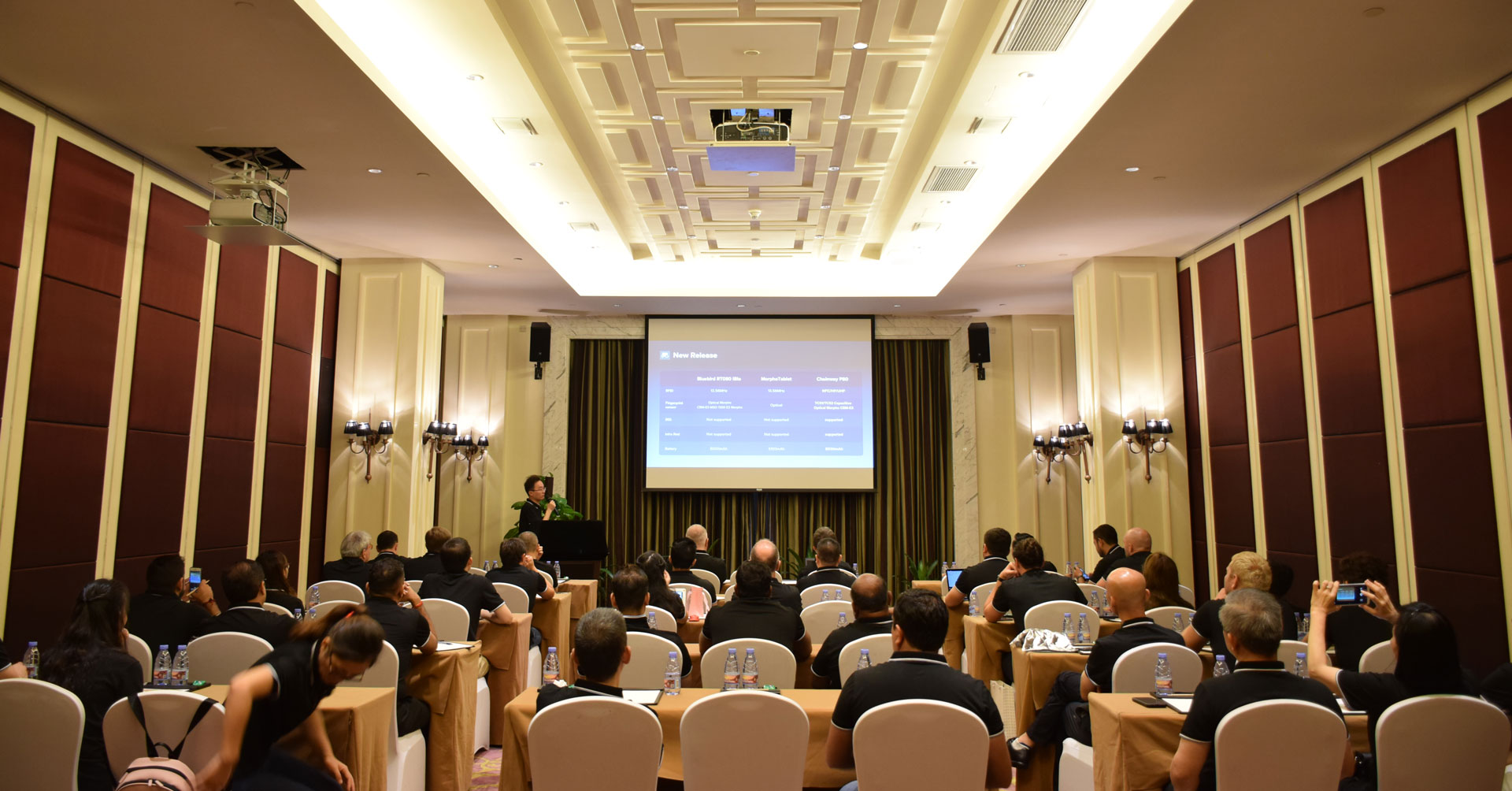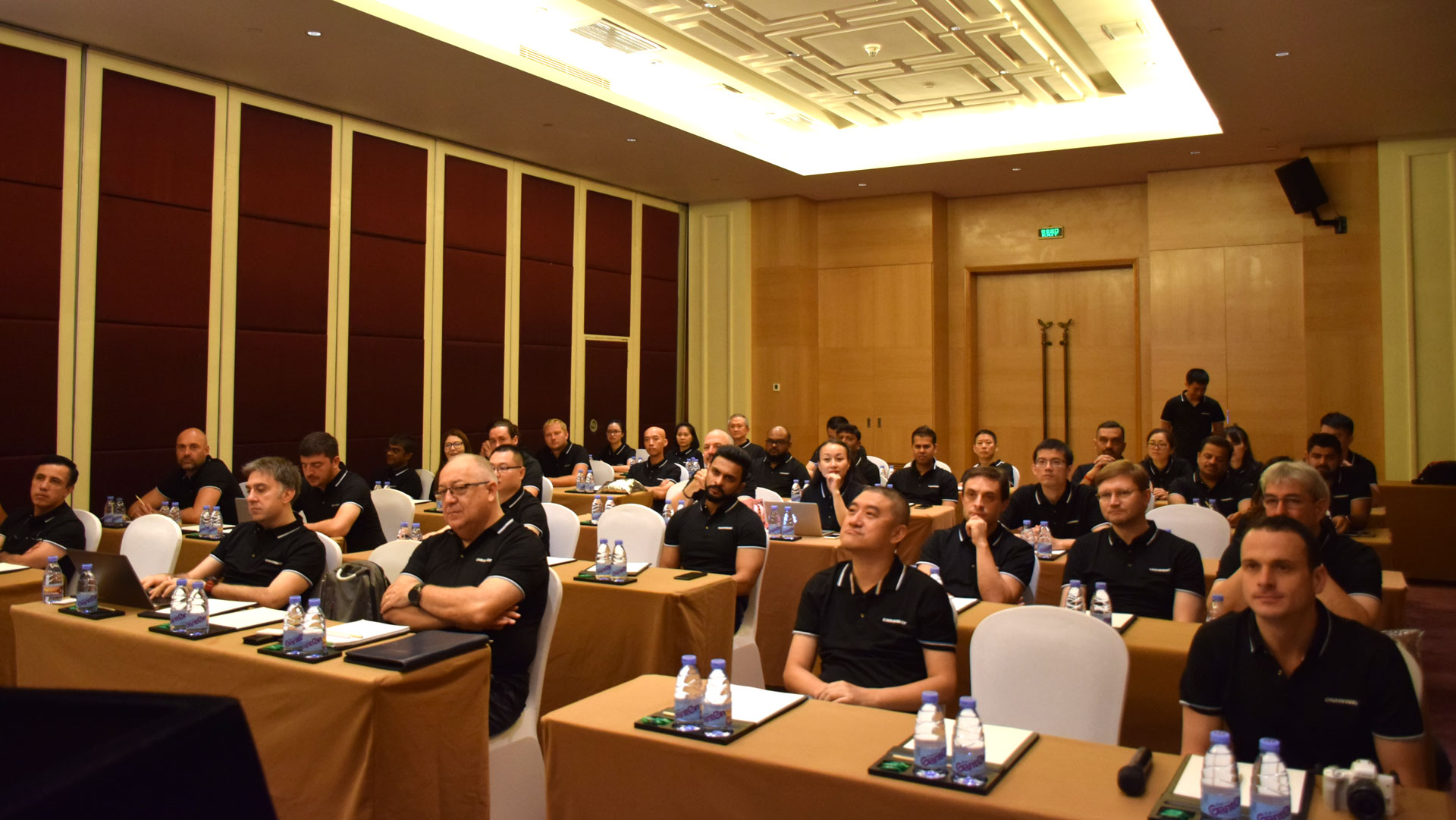 At the theme conference, leaders and representatives from the headquarters introduced new products, shared successful cases and presented marketing strategies in details, which helps partners have a better understanding of products and market trends in order to effectively explore overseas market. Meanwhile, partners also actively exchanged their case experience and made creative suggestions, contributing to the rapid development of Chainway overseas business in the future. After the event, we had Chinese delicious cuisines together and deepen mutual understanding and friendship. Everyone enjoyed the warm and harmonious atmosphere.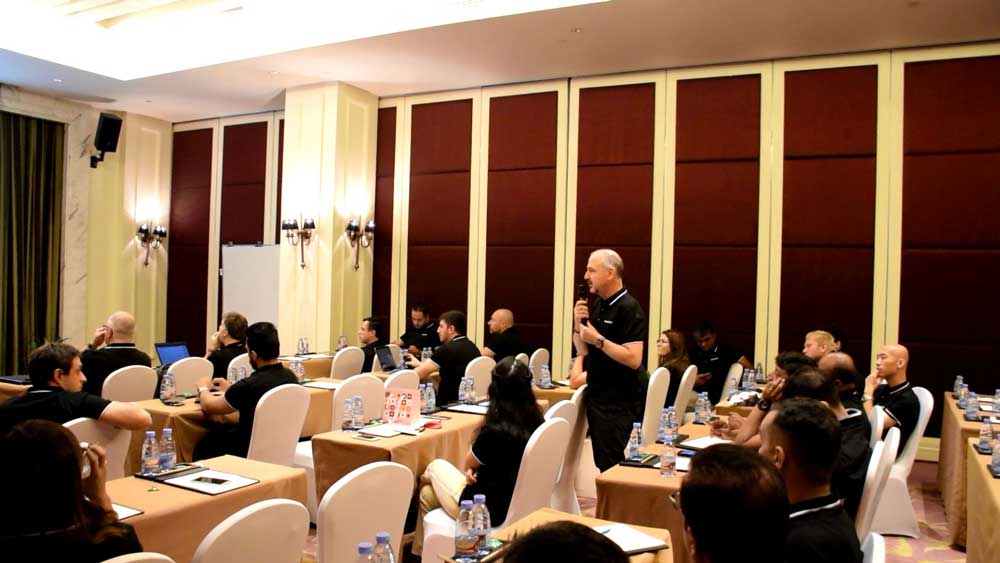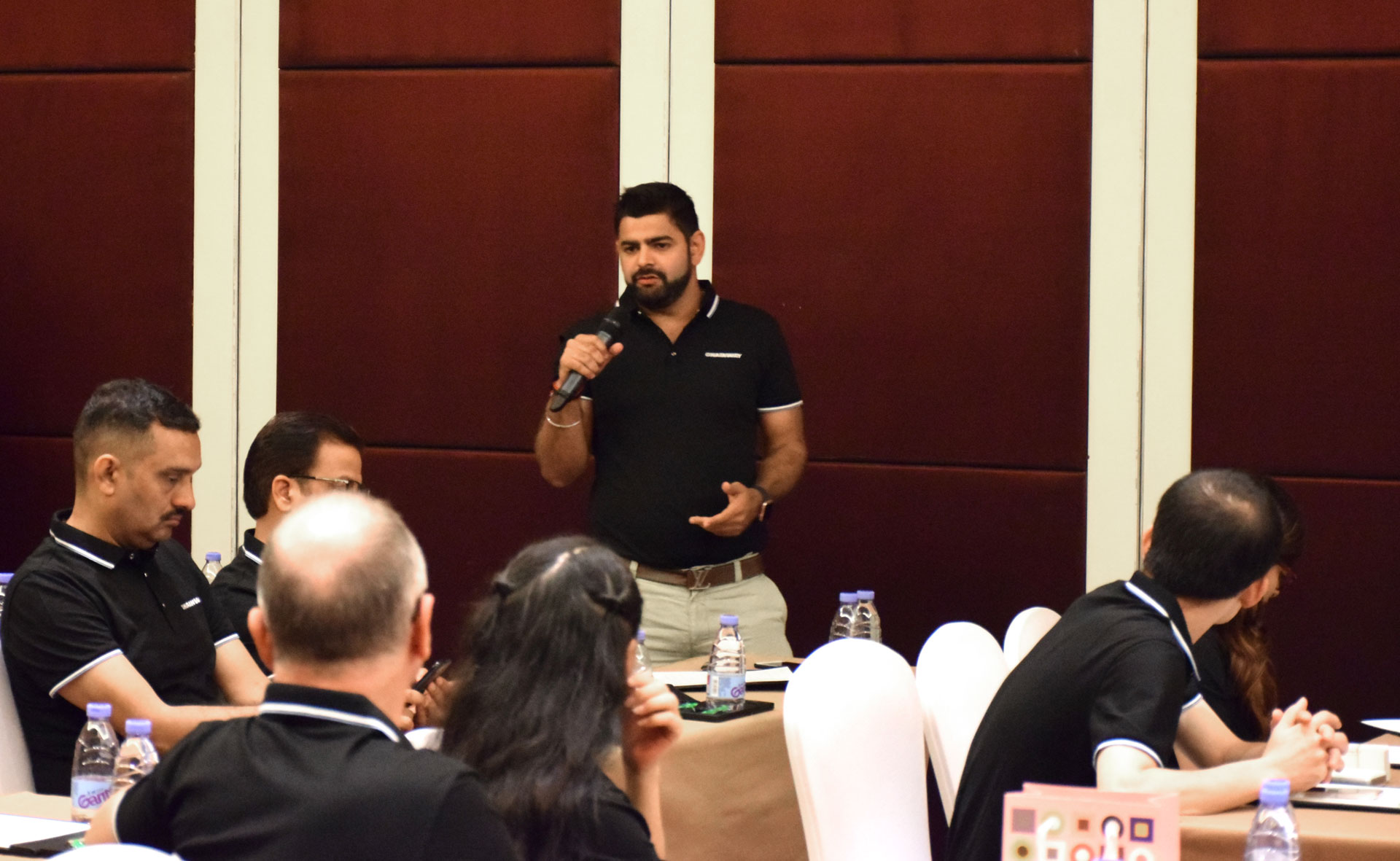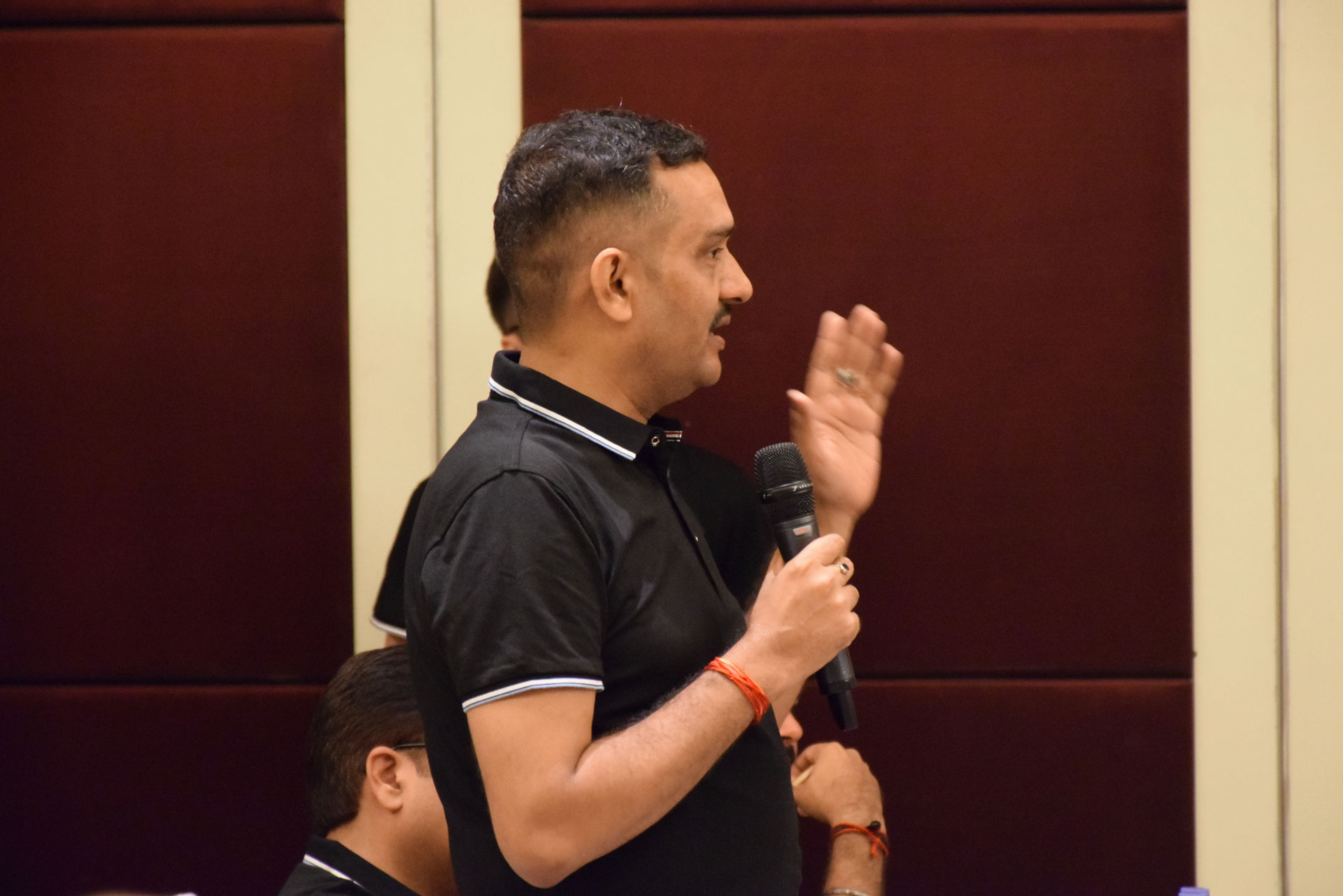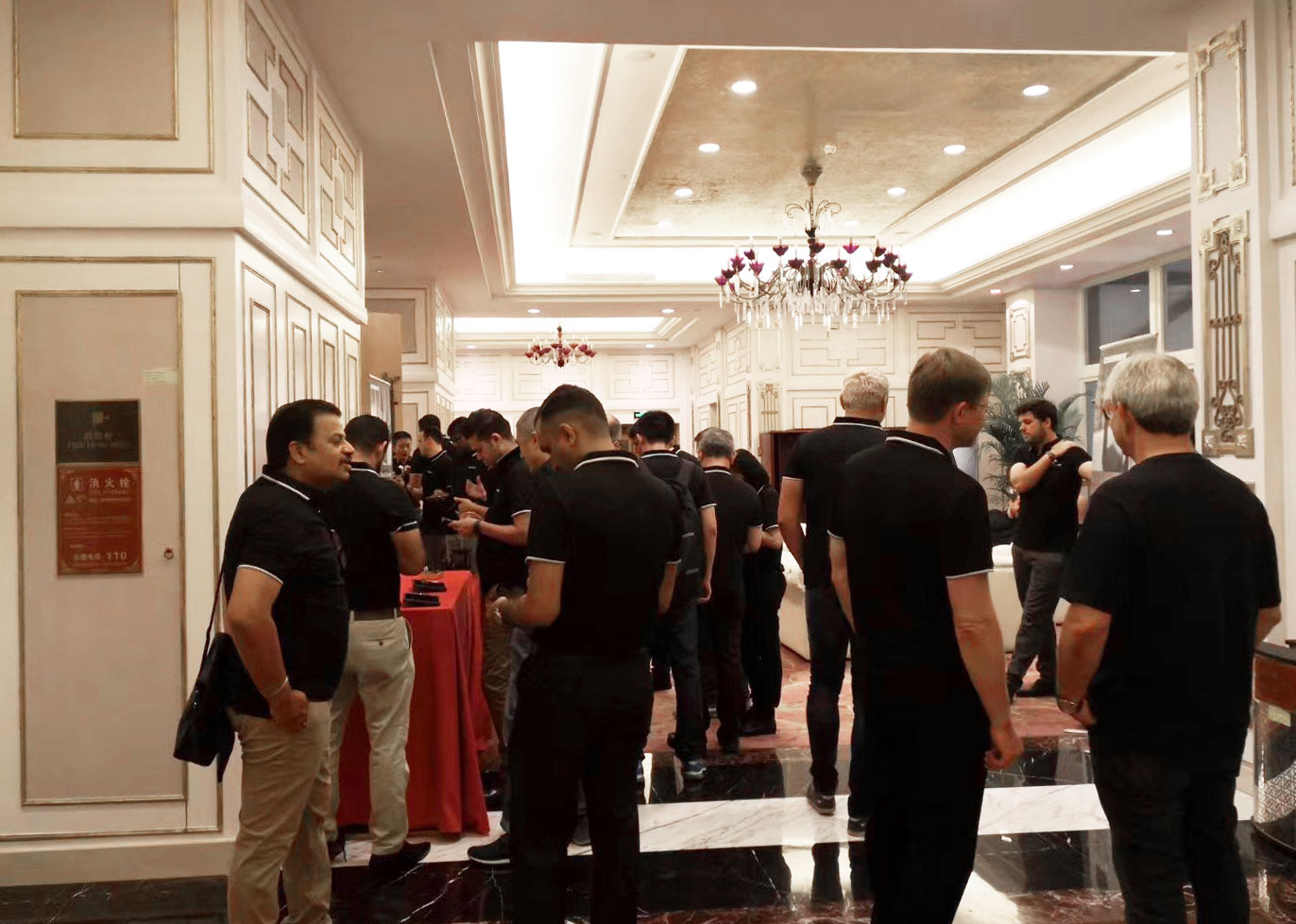 In order to make partners have a further and comprehensive understanding of Chainway, on the last day of the event, we organized a visit to the headquarters production workshop, quality testing center, multi-functional display hall, etc. Partners spoke highly of our research and development strength, quality of the product. Global partners showed their great confidence in our products, which greatly helps improve further expanding in the international market.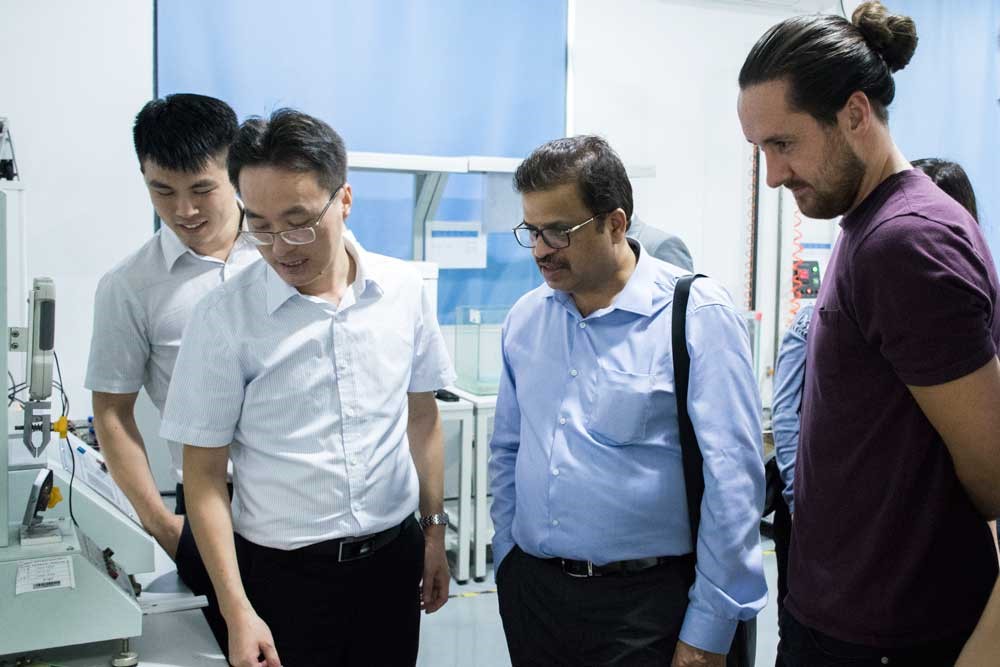 Chainway Global Primary Partner Conference not only deepens the friendship with partners, but also makes partners have a better understanding of products and development strategies in a relaxed and pleasant atmosphere. Besides, we also take many valuable suggestions. Chainway, together with global partners, continues to grow and become a more and more leading company in the world of the "Internet of Things".